Do you still worry that you're the wrong person for a task, even after you've nailed it a hundred times before?
'Impostor syndrome' is a subjective feeling that you're not good enough, despite objective proof of the contrary. This perception stops individuals from achieving their full potential.
Emplumar builds tools to help address this bias.
Community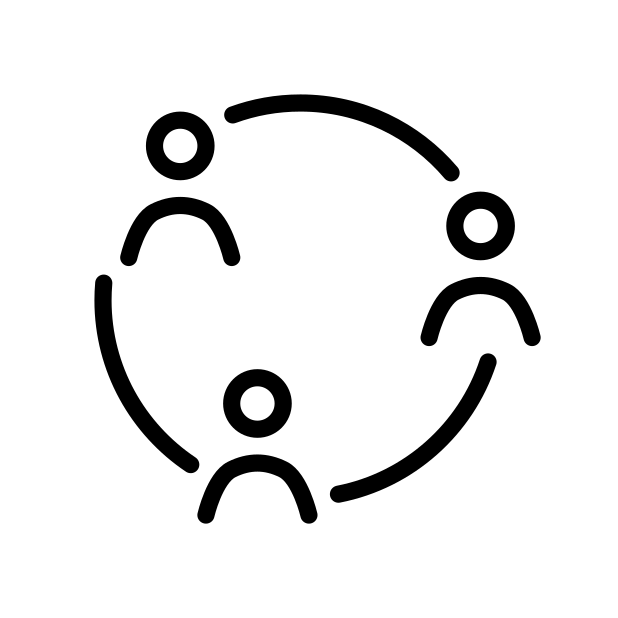 Ready to talk? Join an event for peer-to-peer discussions.
Tools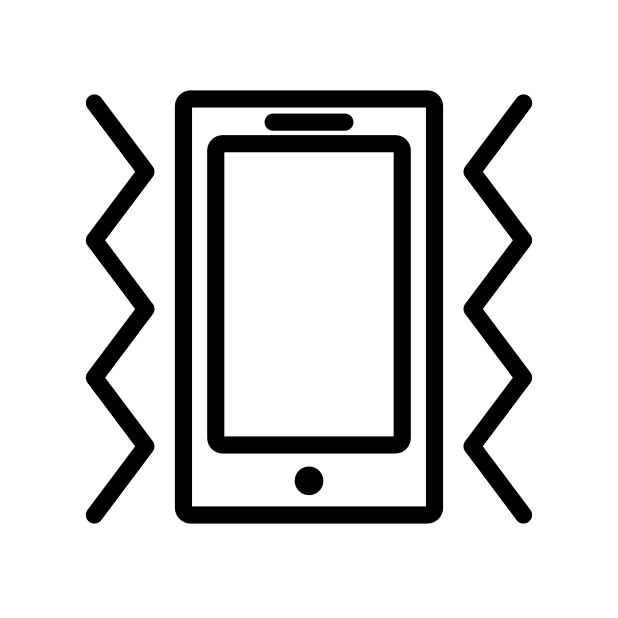 Use our chatbot to find out about the impostor bias.